Hi – I'm Shaun Kieran, and I've been extremely fortunate to be part of helping people bring thought, insight, and conscious problem-solving to their situations. I have a special affinity for those who, because they're the responsible types – parents, helping professionals, managers, teachers, et al – feel extra acutely that their own struggles may be affecting the people counting on them.
Personal Consulting and Coaching
My approach to Personal Consulting and Coaching is to create a stimulating, trustworthy, and collaborative process through focused telephone or video conversations.
The net overall effect of those conversations for you is more clarity about your situation, shifting into learning mode, making more coherent choices, making "better mistakes" (more about that later), and acting in ways that actually do put you on track for improving your situation – while (by the way) being your best self.
"I am forever grateful for my sessions with Shaun and the insight that it has provided me."
"Shaun is articulate and thoughtful. He presents information and reflection to you that comes from a place of kindness, positivity, insight, and direction. He challenges you to go further in the understanding of yourself and your balance with the world.
Through Shaun's help over the past year, I am able to stride farther, be more compassionate to others, be a better partner to my spouse, and understand that concerns I have are concerns that many others have as we go through life….they are important and can be managed effectively."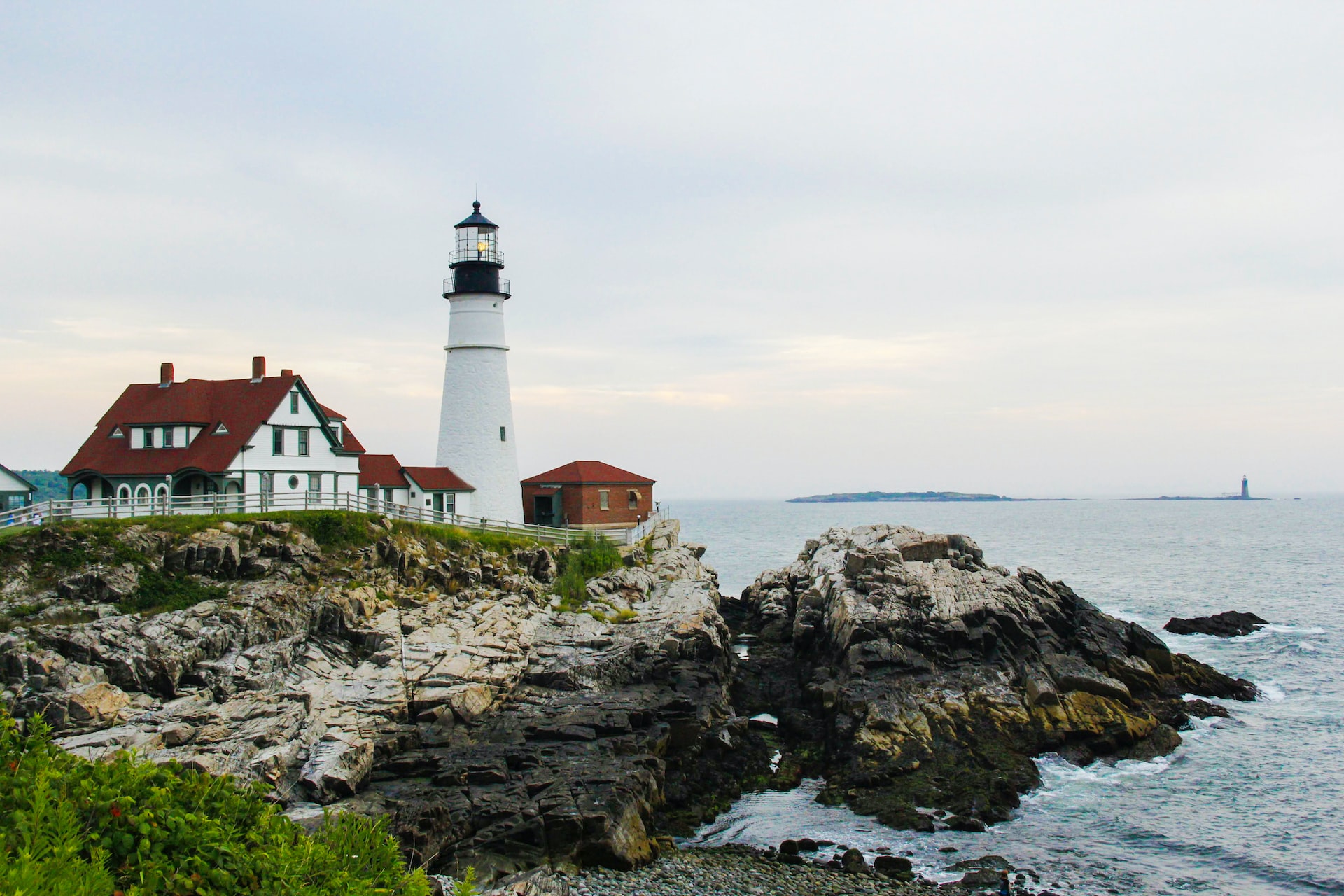 I would love to hear from you!